Three extremists to be arrested for February's blast in St Petersburg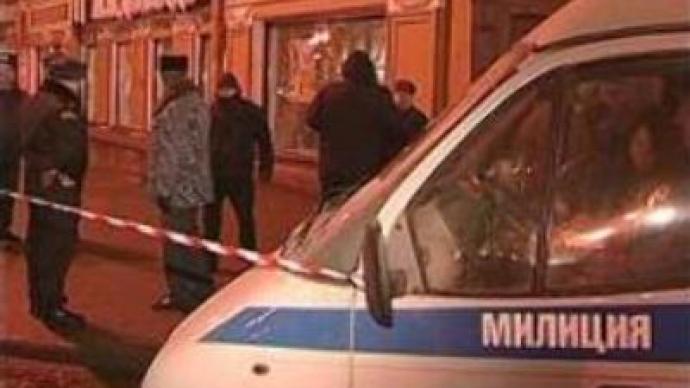 A St. Petersburg court has issued warrants for the arrest of three people in connection with a blast in the city's McDonald's restaurant last month. The suspects are believed to be members of an extremist group.
The group is thought to be behind several blasts and attacks on foreigners. Three other members of the criminal gang, arrested earlier, have confessed to being responsible for the explosion in McDonald's on St Petersburg's main street that injured six people and blew out windows.
You can share this story on social media: