Three die in new wave of Fatah-Hamas violence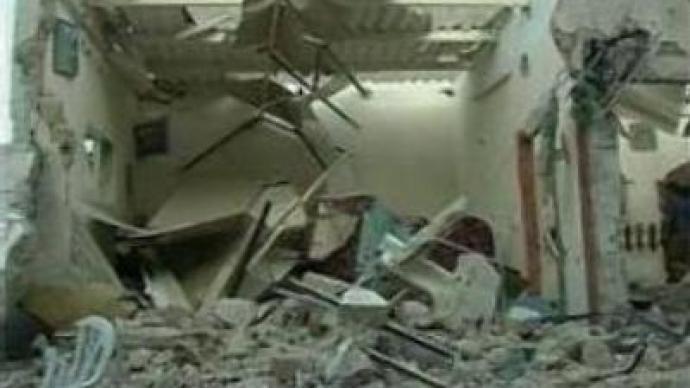 Fresh fighting between rival Palestinian factions Fatah and Hamas, which took place in the southern Gaza town of Rafah, has left at least three dead over the weekend and more than 39 injured.
It has been the heaviest fighting since a ceasefire was declared nearly a month ago. Earlier on Sunday, Israel launched an air strike in Gaza city, attacking a building used by Islamic Jihad officials and an arms workshop.The operation was in response to an incursion on Saturday by Palestinian gunmen who broke through Israel's fence near the Kissufim crossing in an attempt to abduct a soldier.
You can share this story on social media: