Three blasts in Bangladesh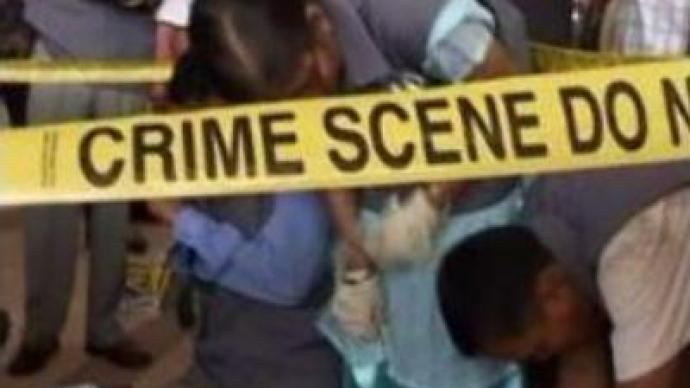 Bangladesh has been hit by three explosions at separate train stations across the country. A railway spokesman says at least one person has been injured in the attacks.
A group opposed to non-governmental development agencies is claiming responsibility for the acts.
Many Islamic groups in Muslim majority Bangladesh oppose agencies funded by Western donors and who employ women.
Messages have been found at the sites of the attacks, signed by Jadid Al Qaeda, a so far unknown group.
You can share this story on social media: