Thousands of Georgians in drug trap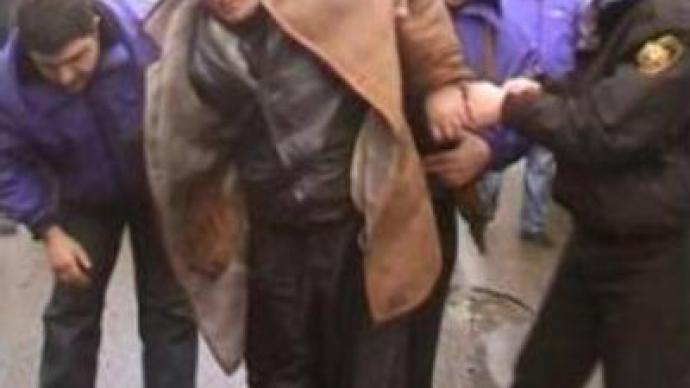 There is a growing alarm in Georgia concerning the spread of illegal drugs in the country. The UN Office on Drugs and Crime estimates there are some 150,000 Georgians addicts.
But tackling the problem costs a lot of money which the country can hardly afford. It takes around $US 1,000 US to undergo a treatment course. But even money is not the main problem.
"The first step is his or her own wish to give up, it's most important,"
says Dr Tamuna Macharashvili.
"Then you have to follow doctors' prescriptions."

The Georgian Research Institute on addiction in Tbilisi is always crowded. Here patients can undergo intensive physical and psychological tests. Some facilities are outdated, but in spite of that the clinic manages to treat over 1,000 patients yearly. Medical personnel believe the rate of about 250,000 regular drug users is a result of Georgia's location – between the EU and Asia – and the country's social problems. The Georgian Orthodox Church has recently launched an initiative to tackle the problem. A small self-help group has been organised where drug addicts can come and share their concerns anonymously.
"I think religion can replace drugs,"
says psychologist David Tsitskishvili.
"They need to have something to do. They need something to be obsessed with, a fresh idea, a new meaning to life. We know that sometimes they leave detox clinics and return to their old lifestyles."

Some NGOs are also involved in the situation. They think drug addicts are rather punished than helped. "Police chase them," laments Marina Chavchanidze of "Alternative Georgia". "As a result, their families suffer even more, having to make ends meet. If they are ill, they should be treated. But it is expensive, there is no alternative for such people."
Meanwhile the Georgian police has announced a large-scale operations against drug smugglers and addicts. Millions of dollars worth of cocaine and heroine are discovered and confiscated regularly in the country. But statistics show the number of unregistered drug users keeps plummeting.
You can share this story on social media: