Thief detained red-handed and red-faced, distracted by nude woman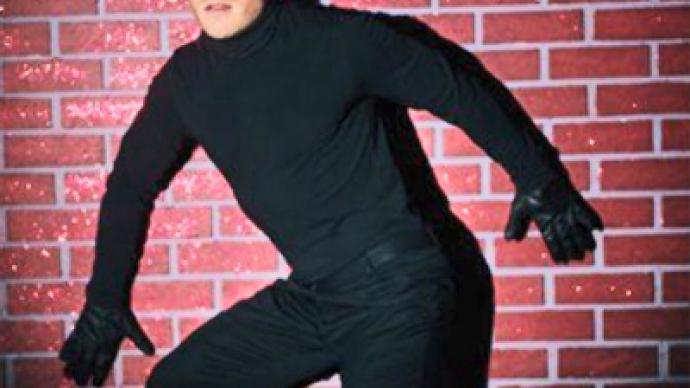 An unlucky thief has paid too high a price for his love of female beauty as he was caught red-handed by the police whilst distracted by a naked housewife.
Stanislav, 18, was hanging around a unit block in the south-west of Moscow looking for lucre, when he noticed a flat with an open door, Komsomolskaya Pravda newspaper reports.
"The man rang the bell, but no reaction followed. He then entered the flat and began scooping up everything worth taking," police spokeswoman Irina Yurova told Komsomolskaya Pravda.
But suddenly he noticed someone having a bath. He approached the bathroom and saw a sexy naked woman, who had apparently forgotten to lock the door. Stanislav stayed put but a phone call disturbed the idyll.
The woman rushed to answer the call, which put Stanislav into a panic, barricading himself in another bathroom. The woman called the police, who soon arrested the would-be thief.
"Stanislav didn't deny the fact of theft, and confessed to everything," a local prosecution representative told Komsomolkaya Pravda. "The case will be investigated as a theft, with Stanislav facing from two to six years behind bars."
Read Also – Half-Naked Black Prostitute Falls Out Of Window in Moscow
You can share this story on social media: