The Media Mirror - 25.06.07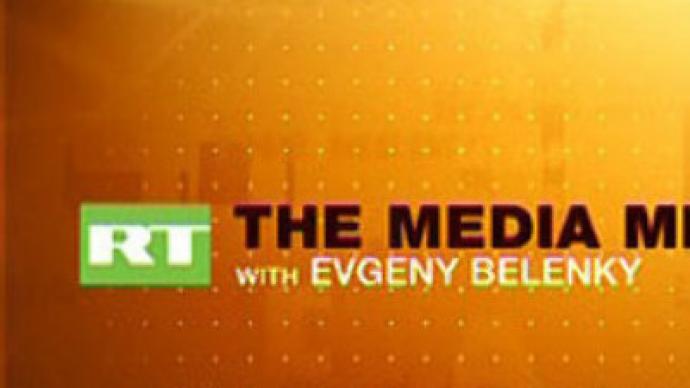 Russian newspapers on Monday mull over the creation of the Investigation Committee, the inevitability of Moscow mayor Yuri Luzhkov serving his fifth consecutive term, as well as Ramzan Kadyrov staying as Chechen President for life and the Russian Navy's r
VEDOMOSTI calls Alexander Bastrykin the Man of the Week. A classmate of Vladimir Putin's at University with long years of service in the Interior Ministry and Prosecution under the belt, Bastrykin has been confirmed by the upper chamber of the Russian parliament for the post of Chairman of the Investigations Committee.
The Committee itself, thought to be an embryo of the Russian version of the FBI will start its operation three months from now. Its chairman remains a deputy to the General Prosecutor in name but in fact his only boss will be the President.
'Yuri The Long Term' – this is the VREMYA NOVOSTEI headline paraphrasing the name of the XII Century founder of Moscow, Duke Yuri the Long Arm refers to the Moscow Mayor, Yuri Luzhkov, who's had four consecutive terms, and is now running for his fifth. The Russian President has confirmed his confidence in Luzhkov and his election is now on the agenda of the Moscow City Duma. Luzhkov is well respected and even loved by many in the capital for his tireless efforts to make this city a better place for those who live there. His critics concentrate on the activities of his wife, who is one of the richest building contractors in Russia, says the paper.
Another probable long-term champion is Ramzan Kadyrov, President of Chechnya, says NEZAVISIMAYA GAZETA. The Chechen Constitution is being amended to increase the presidential term from 4 to 5 years. Probably the number of consecutive presidential terms will also be increased to allow Kadyrov to hold the post for life, writes the paper, adding:
"There is no other region in the Federation where the system of government is so much centered on one man."
This omnipotence does not solve all the problems, continues the paper. Every spring a number of young people from the republic's cities go into the mountains to join the remaining illegal armed groups.
However Ramzan Kadyrov is confident:
"Definitely there is no massive influx of young Chechens into the ranks of the illegal armed groups. This year I know of only 6 men who were accused of various crimes and fled from the law."
ROSSIYSKAYA GAZETA writes about the joint graduation party of the Russian Naval Academies, held over the weekend. With the economy growing, some old traditions are restored, like pouring Champagne over a newly commissioned officer's dagger. More good news came from the Navy's Commander in Chief Admiral Vladimir Masorin: for the first time he announced the number of Russian surface ships and submarines currently on ocean patrol: there are now 19. The Russian Navy is back to sea, and at strength, says the article.
You can share this story on social media: