The man to head the Pentagon backs more troops in Iraq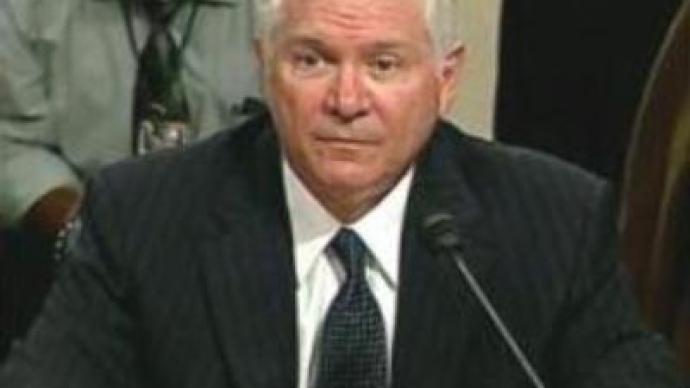 Robert Gates, the man almost certain to be the next U.S. Defense Secretary has backed suggestions to increase the number of troops in Iraq, despite signs that the Iraq Study Group wants a gradual withdrawal.
The 63-year-old has been recommended by a U.S. Senate Committee and now needs overall congressional approval.This comes as the Iraq Study Group, headed by former Secretary of State James Baker and former Democratic Congressman Lee Hamilton, met members of the U.S. National Security Team, including President Bush, to discuss a new way forward in Iraq.Appointed in March 2006 by the U.S. Congress, the ten-person bipartisan panel known as the Iraq Study Group is charged with delivering an independent assessment of the situation in Iraq. The study group's recommendations, expected to be officially released on Wednesday, reflect the growing consensus in Washington that there is no strategy for military success in Iraq, only political and diplomatic ways forward.On the military front, it's expected to suggest a gradual reduction of U.S. troops, moving approximately 70,000 combat troops out of Iraq by the first quarter of 2008. Tens of thousands of troops would remain to train and support the Iraqi security forces. Other possible suggestions by the Iraq Study Group include doubling the number of U.S. soldiers embedded within the Iraqi Security Forces and emphasising to the Iraqi government that the U.S.'s military support will not go on indefinitely.Despite the anticipation surrounding the final report of the Iraq Study Group, many experts are saying that the main recommendations will fall short of expectations and may not even be accepted by President Bush. The issue now is timing, and experts warn that any recommendations made by the group, may be too little, too late.
You can share this story on social media: