Thai police hunt 2 suspects in Russian murder case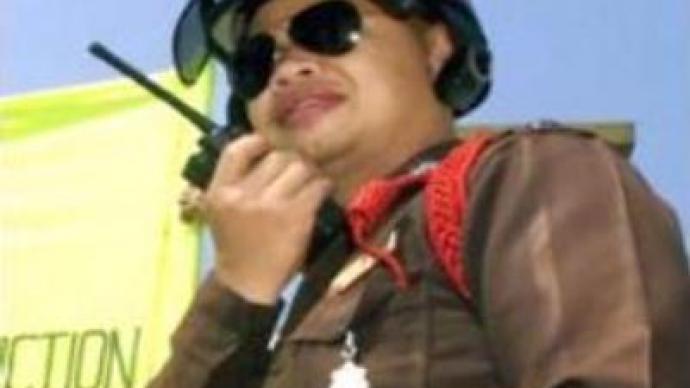 In Thailand, police are now looking for two suspected killers of Russian tourists. Before studying footage from surveillance cameras, there was only one suspect. Police say the senseless crime could prove difficult to solve.
A $ U.S. 3,000 reward has been offered by Thai police for information on the murders of two Russian women there. The tourists were shot dead in Pattaya on Saturday.Police have ruled out robbery as a motive for the crime, but relatives of the women say they had complained of sexual harassment. Relatives of the two Russian women say they had complained of being stalked. "
The girls were beautiful,"
Larisa Ganicheva, Lyubov Svirkova's mother says, adding that her daughter said they had a lot of admirers –
"They were almost knocking their door down, they didn't want to open…" "She was very happy at first – she liked the sea and the weather,"
recalls Vasily Tsimfer, Tatyana Tsimfer's father.
"But then something happened. She said they'd run into trouble…"
The bodies of the women were found on Jomtien Beach, a popular destination for foreign tourists 150 kilometres from Bangkok.CCTV footage shows a tall man in a baseball cap wandering around the beach before he approaches the women. He is later seen leaving the scene on a motorcycle. The poor quality of the video, however, has prevented police from identifying the man.
You can share this story on social media: