Terrorists undertake wide-range attack in Thailand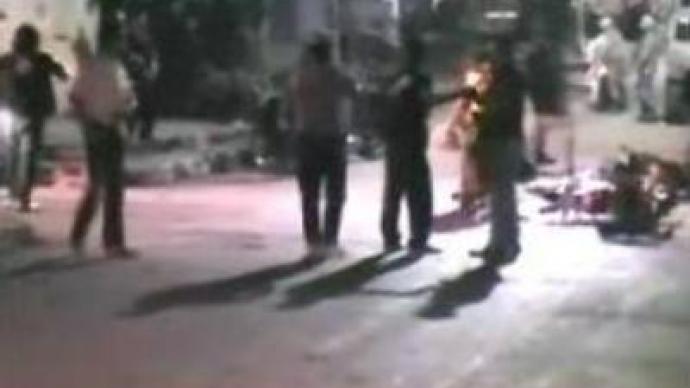 In Thailand, a series of at least 23 bomb explosions in the south has killed three people and injured more than 50. Police say the apparently co-ordinated attacks were probably planned by Muslim separatists.
Clusters of explosions went off in four provinces altogether. They struck a number of entertainment venues and electricity grids, causing power blackouts and cutting off telephone lines.Although the militants have no stated aims, it is believed they are fighting for a separate state with a strict Muslim ideology.More than 2,000 people have been killed in the region since the violence erupted in 2004.
You can share this story on social media: