Terrorist leader killed in South Russia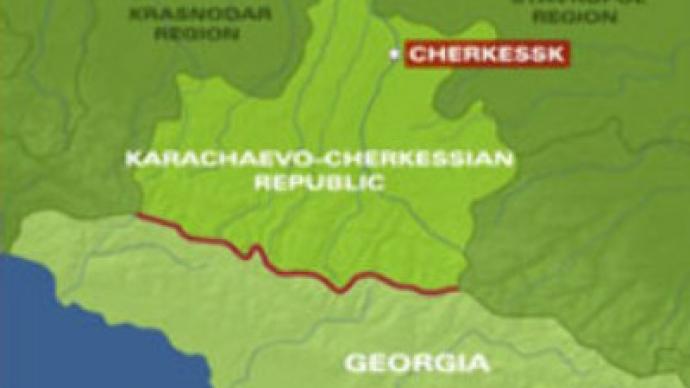 Two armed men have been killed by the Federal Security Service – the FSB – in the republic of Karachaevo-Cherkessia in Southern Russia, according to the press service of the FSB. One of the dead militants has been identified as Rusta
The FSB says Abubakar was the leader of an extremist religious group. He is suspected of organising terrorist attacks in the region.
Abubakar and the second man were reportedly intercepted while trying to cross the border into Russia from Georgia. Both militants resisted arrest and were killed.
They were reportedly carrying automatic guns, ammunition, landmines, explosives, fuses and demolition manuals.
You can share this story on social media: