Terrorist alert in Russia lifted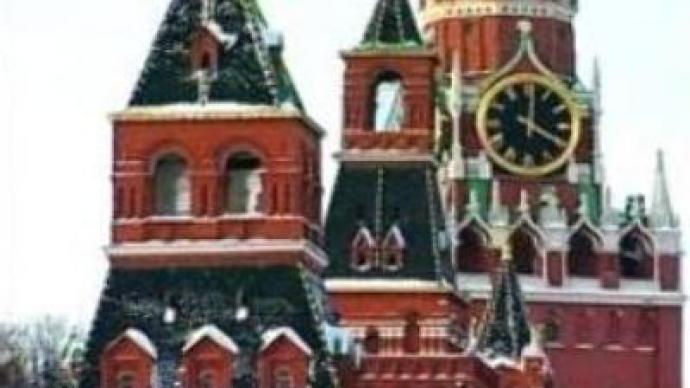 Russia's National Counter Terrorism Committee has lifted extra security measures, put in place after a warning of a terrorist threat on the country's public transport network.
Normal levels of security are back in place across the country. The alert came from foreign intelligence sources, but no specific threat has been confirmed.
"In order to check information from our foreign partners, the Federal Operations Headquarters used the whole range of counter-terrorist means available to it. We found no data worthy of further attention,"
the Head of Russia's FSB security service Nikolay Patrushev said.
You can share this story on social media: