Terror warlord Basayev reported killed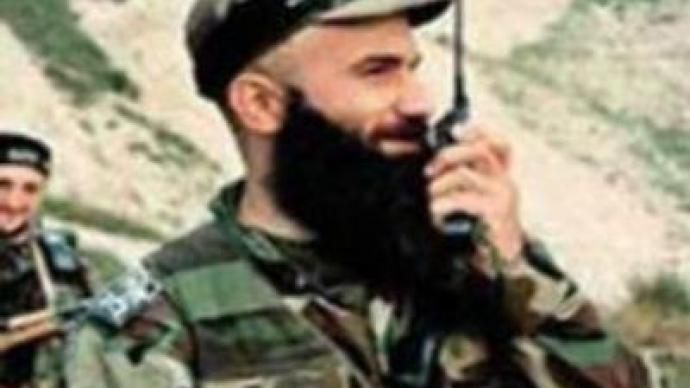 Number One terror warlord Shamil Basayev has been killed, the head of Russia's FSB security service Nikolay Patrushev is reported to have told President Vladimir Putin.
Basayev claimed responsibility for the 2004 Beslan school attack in which more than 330 died, and a string of other attacks. Patrushev is said to have told Russian President Vladimir Putin that Basayev and several of his men were killed in the southern Russian republic of Ingushetia on Sunday night.
Basayev was one of Russia's most-wanted men. The 41-year-old led Chechen militants fighting Russian and pro-Moscow Chechen forces in the republic. President Putin was said to have called his death "deserved retribution" for what happened in Beslan. Patrushev said Basayev planned to put "political pressure" on Russia during the forthcoming G8 summit in St. Petersburg.
You can share this story on social media: