Tensions prevent new Russia-EU partnership deal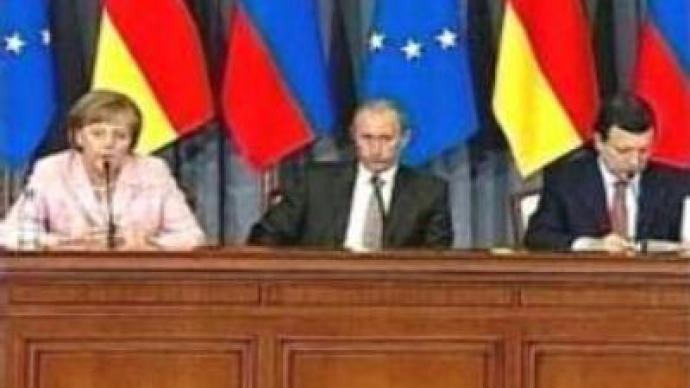 Tensions between Russia and several European Union countries overshadowed discussions at a summit which finished on Friday in central Russia's Samara region.
However, President Vladimir Putin said the quality of relations between the two is improving.Russia has offered an action plan to the European Union for settling the ongoing dispute over banned Polish meat exports into Russia.Poland is vetoing a new partnership and co-operation agreement between the EU and Russia until the restrictions are lifted.Moscow suggested sending a group of Russian inspectors to Polish livestock farms that would supply to Russia. Intensive talks are expected.The leaders also discussed trade, energy co-operation, the status of Kosovo.
You can share this story on social media: