Ten Russians cover 1,000 KM across Chukotka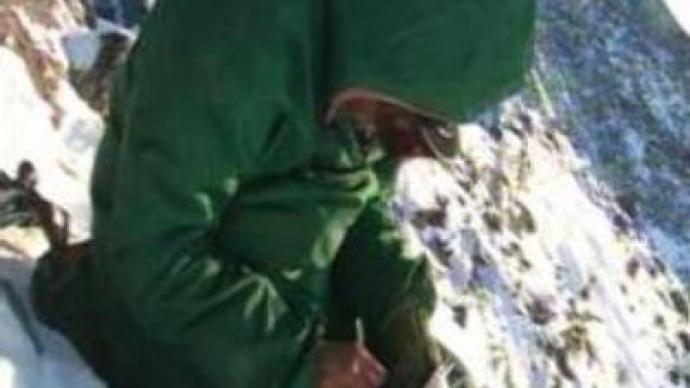 Ten Russian adventurers have successfully finished an expedition across the Chukotka region in Russia's North. The expedition covered almost 1,000 KM from the Arctic to the Pacific Ocean.
The weather at the finish was – 19.The travellers crossed mountain ranges, skied down unmapped slopes, passing ancient stone cravings on the way.They say it is a rare traveller that has ever seen Chukotka from that view.Loaded down with heavy rucksacks, they made their way above the ice-covered ocean.They thawed snow for water and studied the wildlife, for example, over-sociable polar foxes.
"We met a funny polar fox. A hungry one. It was trying to steal our sledge with food. If the polar foxes are so bold what about the polar bears!?"
wondered Aleksey and Svetlana Romanenkovs, expedition members.It is quite hard for any creature to survive in such a hostile environment.But not for the deer led by this local.This sudden encounter was well timed because the herdsmen replenished the expedition's food supplies with fresh meat.Apart from pleasure the expedition had a practical goal – they had to check maps and describe the actual state of the region.However, following the map was not that easy. The team got lost and spent three days desperately trying to find the way in the great white silence.But with the engine sound of a polar off-roader, they realized they were safe and the expedition a success.
You can share this story on social media: