Estonia mourns ten children killed in orphanage fire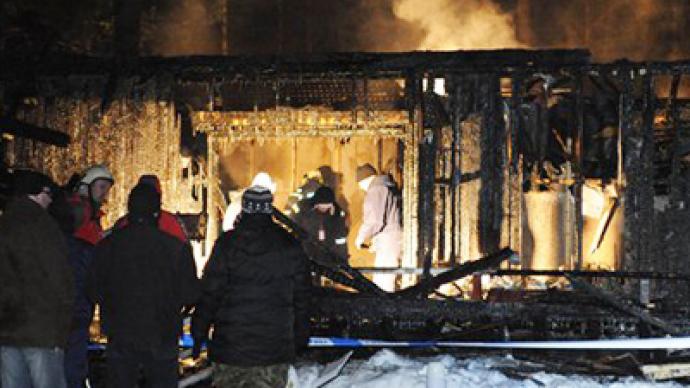 Estonia has declared Monday a national day of mourning after ten children with disabilities died in a fire at an orphanage.
The blaze, at the shelter in Haapsalu on Sunday, started in a wing where children unable to walk unaided lived, which may explain the high number of victims. Most of them suffocated before rescuers could evacuate them from the building.Ten children and two adults were taken to hospital after the incident. Thirty-seven kids and nine adults were in the orphanage at the time of the fire.
You can share this story on social media: