Tehran falls behind with payment for nuclear plant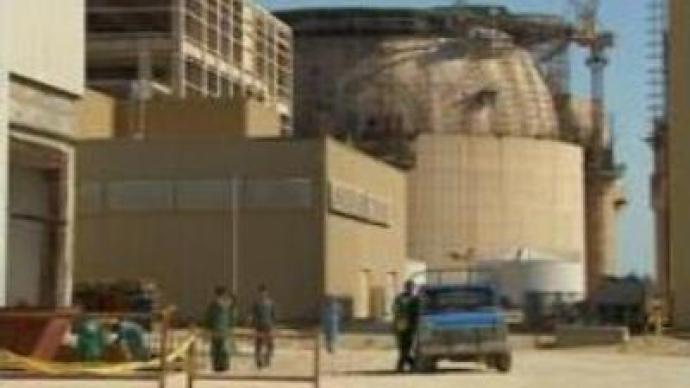 Russia says the amount of financing Iran is providing for the construction of the Bushehr nuclear power plant is causing doubts about whether Tehran is still interested in the project.
According to Russia's Federal Atomic Energy Agency, Rosatom, Iran has only transferred $US 20 MLN since the beginning of the year. The agreed cost of the plant's construction, though, is set at $US 25 MLN per month. Rosatom has also stated it doubts the head of the company building the plant will visit Iran as had been planned. A source at Rosatom, however, says Russia still plans to fulfil its contract and finish the plant's construction.
You can share this story on social media: