Teenagers sentenced for murder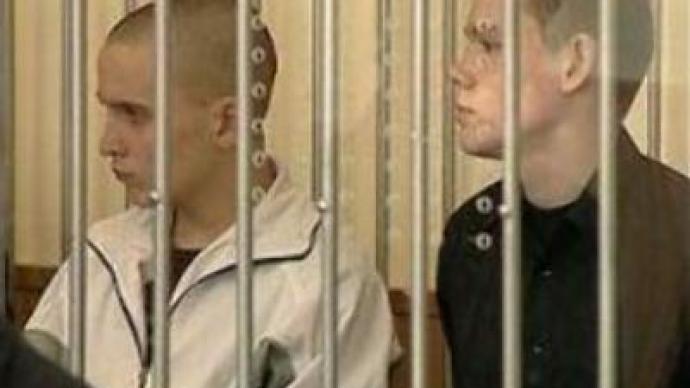 Five Russian teenagers have been convicted of the murder of a Jewish man at a cemetery in Yekaterinburg, a city in the central part of Russia. The attack happened in 2005, when the five were aged between 12 and 17.
The teenagers were found guilty of murder motivated by racial hatred and sentenced to between 5 and 10 years in prison.
You can share this story on social media: