Teenager kills teacher for bad grades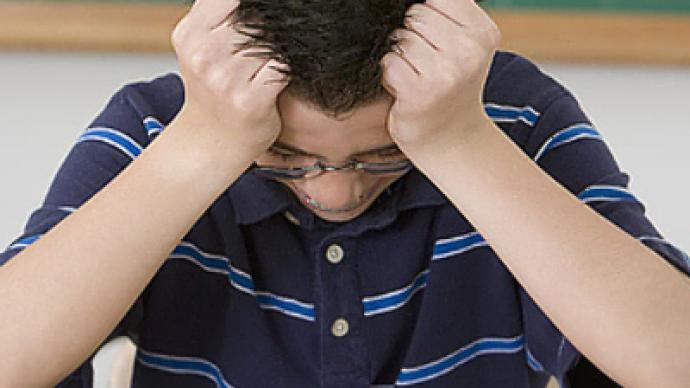 Police have arrested a teenager in the murder of his teacher. The boy says he couldn't stand getting bad marks any more.
The police reports say on February 11 the 15-year-old school boy hit his teacher in the head with a tire iron at least than two times and then pushed him into the river from a bridge in the Bryansk Region, Central Russia.
Shortly after the body was discovered the police detained the suspected teenager.
The teenager has admitted killing his 55-year-old teacher, explaining that the man always gave him the worst marks.
You can share this story on social media: