Teenage party in Siberia climaxes in a shooting rampage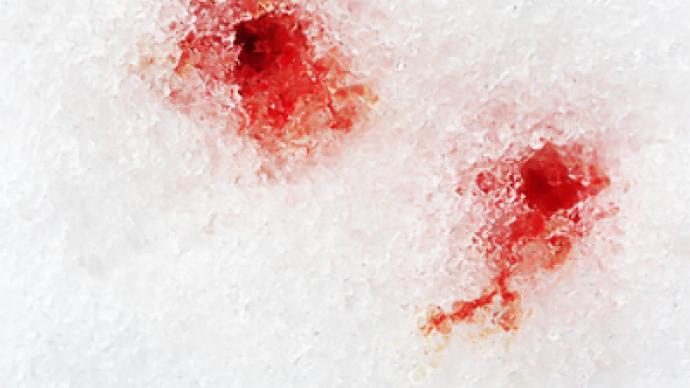 In Siberia, a young man started shooting at teens at a party after he was told he was not welcome. According to the press service of the local police, a teenage girl is dead and another young male is wounded.
The suspect, 18, is believed to have fired a gun into the window of the house after the hosts who were having the party refused to let him in, news agency RIA-Novosti reports.
According to data portal Infox, the detainee wanted his girlfriend to leave the party. When she did not leave, he started banging on the closed door and smashing the windows. Then, knowing that there were people inside, the accused man fired two random shots into the open window. Two teens were injured, with the 13-year-old girl dying later in hospital from a chest wound.
Thanks to immediate action taken by local police, the suspected criminal was detained and is now in police custody. An investigation has been launched. The young man, who has criminal record, could face 20 years or a life term in prison.
Read also: Staffordshire terrier scalps 10-year-old girl in Siberia
You can share this story on social media: