Tech failure caused An-12 crash: investigators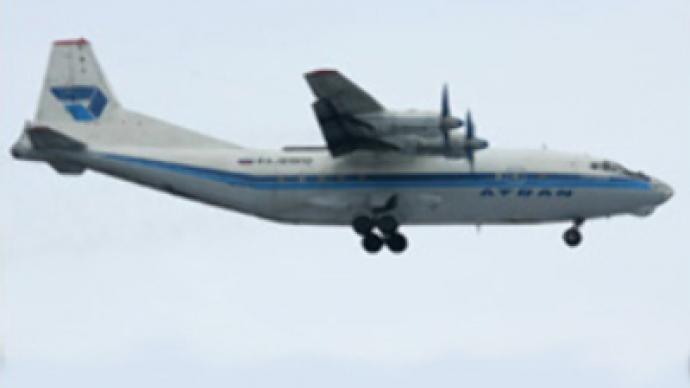 Engine failure caused the crash of a Russian cargo plane that came down near Moscow at the end of July, killing all onboard. That is the conclusion of the state investigation committee, created immediately after the accident.
Two of the four engines failed one after the other, but what caused their breakdown remains unknown.
The An-12 plane crashed just four minutes after taking off from Domodedovo airport in Moscow. All seven crew members were killed.
You can share this story on social media: