Russians to simulate Mars colonization in US desert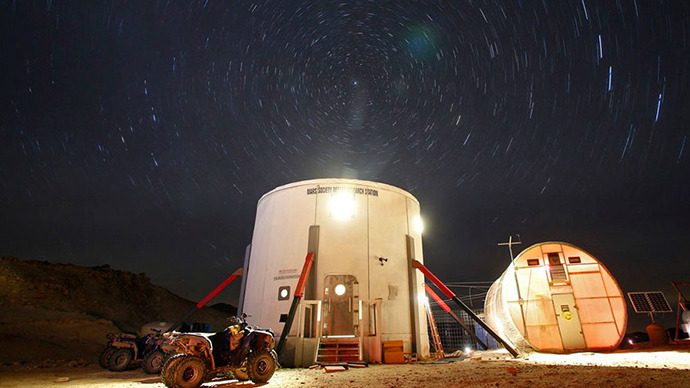 Team Russia is arriving in the US on Tuesday to join an international simulated Mars colonization project. Starting on April 20, a Russian crew of six will spend two weeks in conditions similar to those they can expect to experience on the Red Planet.
The Mars Desert Research Station (MDRS) in the canyons of Utah resembles the Martian landscape. It's here that the team will experiment with the skills needed to maintain domestic life on Mars. 

MDRS was opened in 2002 and has hosted 128 teams from around the globe. In a few days it will for the first time become the temporary home for Russian researchers. Like other crews before them, they'll make believe they are Mars colonizers, carrying out medical, geological and astronomical research.
"The biggest challenge for the crew, as we see it now, is carrying out effective work in complete isolation. Six people will be living in small accommodations and will have to wear spacesuits to go out into the Mars-like desert. Two weeks is not too long, but psychological compatibility is always a challenge," Nikolay Dzis-Voinarovsky, the leader of Team Russia told RT.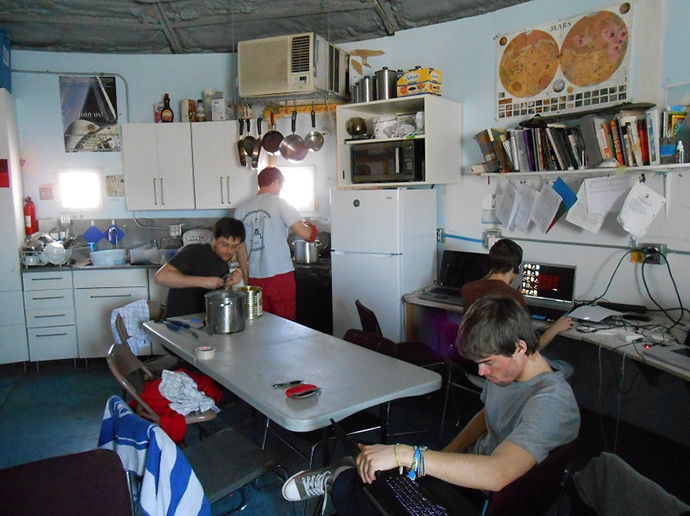 The most serious obstacle to Team Russia's mission in Utah so far has been bureaucratic.  Two days before the flight to the US, two of the crew members still didn't have their visas. Dzis-Voinarovsky said they might have to join in later.

He also compared MDRS to the international Mars-500 experiment, which was carried out in Moscow in 2010-2011. A crew of five stayed locked in an imitation spacecraft for 17 months, simulating a flight to the red planet and back.
MDRS is about what happens once flights are a reality, simulating the daily routine of Mars pioneers. The missions are very short, but at the same time more flexible with teams from around the world being able to learn from each other's experience.

Team Russia was formed in the summer of 2012. Almost all of the crew members are space industry professionals.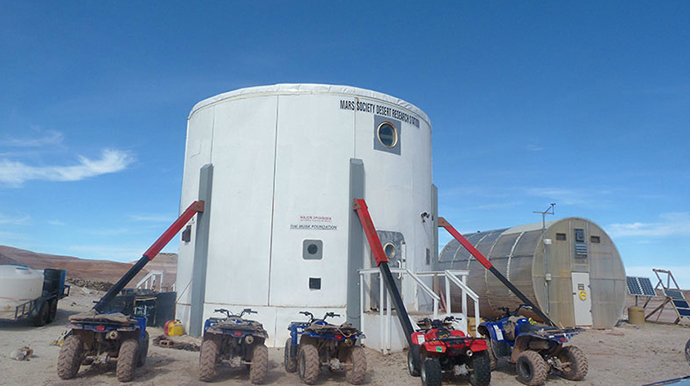 "It's a pity, that Russia has recently been witnessing a colossal decline in interest towards space exploration – something the general public is not yet aware of.  Too few enthusiasts, too little money in the industry," Dzis-Voinarovsky says.

Russia's space industry has definitely seen better times, with the USSR sparing no money in its cosmic program. The post-Soviet 1990's saw space exploration being erased from the government's priority list. Russia has now been trying to retrieve what it lost with ambitious projects announced by the country's space agency Roscosmos, construction of the new Vostochny cosmodrome and President Putin promising to inject around $52 billion into the industry up to 2020.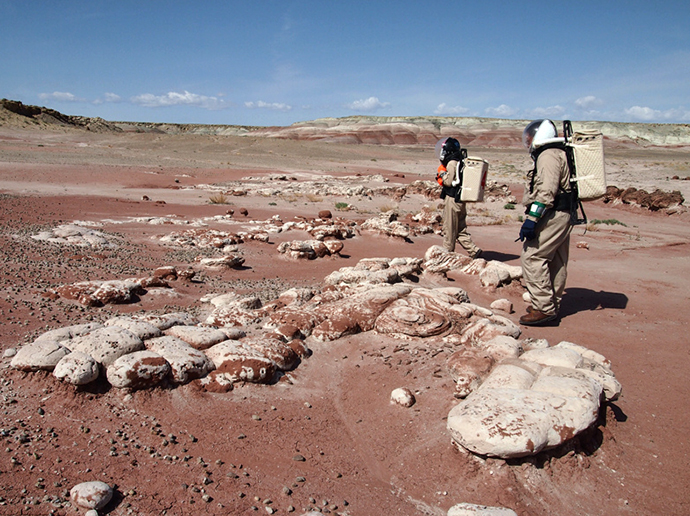 The team of space-fans led by Dzis-Voinarovsky is making its own contribution to reviving Russia's space exploration zeal. Apart from enrolling in the Mars society and going to MDRS, the crew is also creating their own lunar rover. It's named Selenokhod and is a contestant in the international Google Lunar X PRIZE.

According to the contest rules, participants have to assemble a privately financed unmanned spacecraft able to reach the moon by the end of 2015, move at least 500 meters along its surface sending videos and photos back to Earth.
Team Russia thinks the Mars-like Utah desert will be the right place to test to their moon robot's capabilities.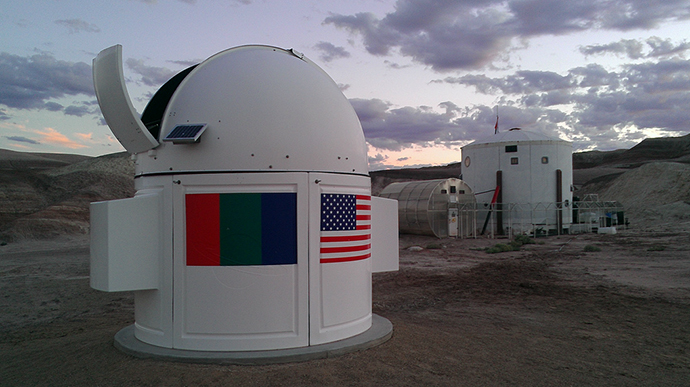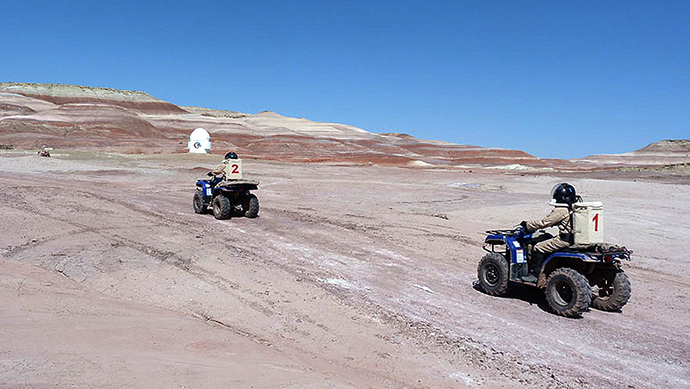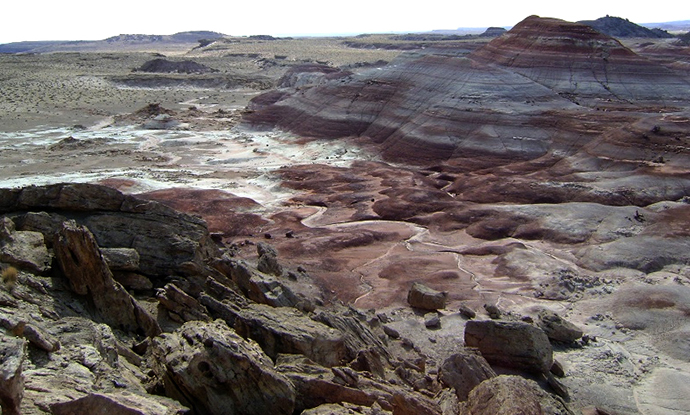 You can share this story on social media: