Tbilisi and Tskhinvali blame each other of shooting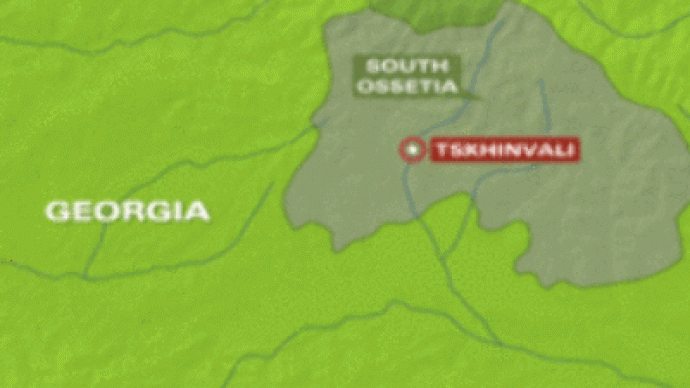 The capital of the unrecognised republic of South Ossetia, Tskhinvali, has come under fire overnight. The National Press and Information Committee says gunfire came from the neighbouring Georgian village of Nikozi.
According to the source, gunmen used mortars in a two-hour bombardment.No injuries have been reported.Meanwhile Georgia says one of its police posts which borders Tskhinvali, has come under fire from South Ossetia.
You can share this story on social media: