Taxes for the poor, benefits for the rich – NY discusses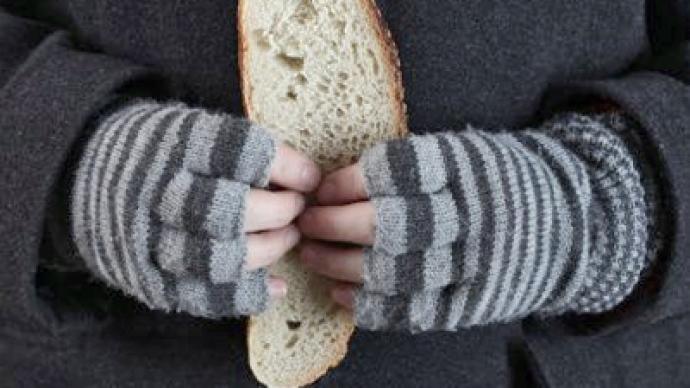 The situation in the Middle East has prompted others around the world to speak out against their governments' policies. And the US is no exception – with thousands in the state of Wisconsin protesting against benefit cuts.
Demonstrations there have entered a second week, with hundreds of thousands turning up to protest plans to weaken workers' unions.This week, "The Resident" asks people in New York how they feel when they are asked to make sacrifices that the super-rich do not have to.
You can share this story on social media: