Death sentence for Tariq Aziz draws international condemnation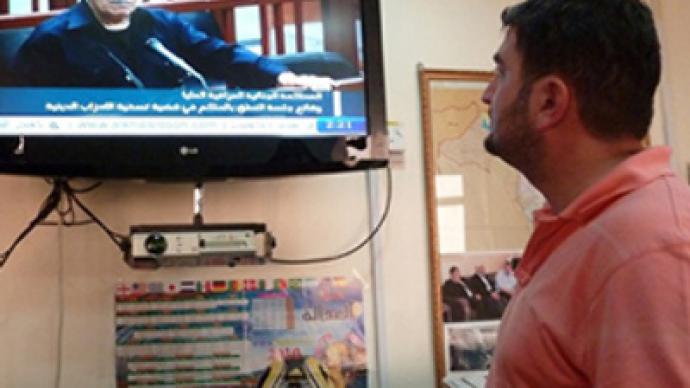 Russia has called on Iraq to cancel the death sentence for Tariq Aziz – as has the EU, the UN and the Vatican.
Russian Foreign Ministry said that "the decision adopted by Iraq's Supreme Criminal Court does not match a tendency to abandon the death penalty as a measure of punishment that is being firmly established within the international community."
"In any case, we would like to hope that the Presidency Council of Iraq will not permit the enactment of the sentence," the ministry added.
The EU also disagreed with the Iraqi court's decision, calling it "unacceptable."
EU foreign policy chief Catherine Ashton's representative said that she "will appeal to Baghdad to block the execution."
As for the UN, its stance on the death sentence is well known, said Secretary General Ban Ki-Moon's spokesperson, Martin Nesirky.
He stressed that the UN is against the death sentence and in this case, as in all others, it is calling for the verdict to be cancelled.
The Vatican asked Iraqi authorities not to carry out the death sentence against Aziz, a Christian. This, the Vatican spokesman said in a statement, would help reconciliation, peace and justice, the Reuters news agency reported.
The death sentence for Tariq Aziz, a political ally of Saddam Hussein and Iraq's former deputy prime minister, was handed down on October 26. Aziz was convicted of participating in a Saddam-orchestrated campaign to persecute Shiites.
For more read Tariq Aziz, Saddam Hussein's top confidant, sentenced to death
You can share this story on social media: