Talks on North Korea to resume in February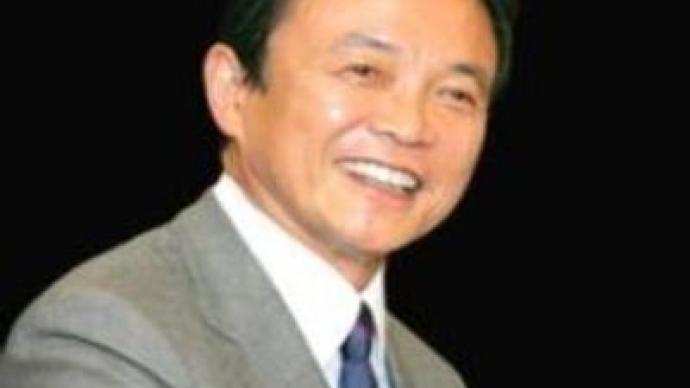 Six party talks on the North Korean nuclear issue may resume as soon as February 8, according to information from the Japanese foreign ministry. The date of the new round of talks will be officially announced on Monday.
The Japanese Minister for Foreign affairs, Taro Aso, said North Korea was ready to continue negotiations if the U.S. agreed to take part in them.
You can share this story on social media: