Taliban targets Dutch troops over anti-Islamic film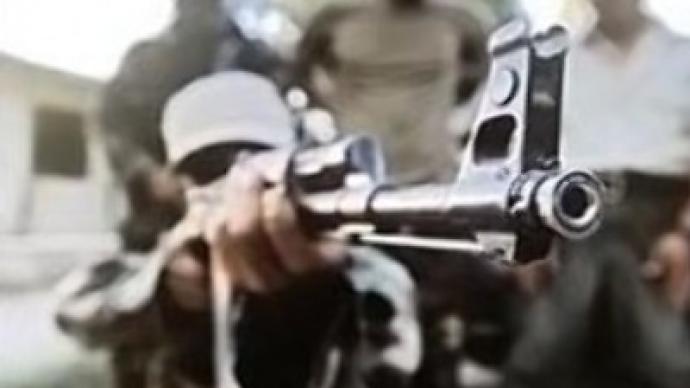 The Taliban has said two attacks on Dutch forces in Afghanistan were in retaliation for an anti-Islamic film made by a politician in the Netherlands.
In a statement posted on the internet, the terrorist movement said the revenge attacks were because "one of the members of the Dutch parliament produced a film that hurts Islam, and he published it with bad intentions".
Dutch MP Geert Wilders, leader of the anti-immigration Freedom Party, released the film which calls on Muslims to tear out "hate-filled" verses from the Koran.
The film called "Fitna", meaning strife in Arabic, was condemned by Muslim nations as a provocation, while Dutch Muslim leaders have urged restraint.
Before the film's launch, NATO expressed concern it could worsen security for foreign troops in Afghanistan, including 1,650 Dutch soldiers.
The Dutch Defence Ministry has said that five Dutch soldiers from NATO-led forces were wounded in two separate incidents on Sunday.
You can share this story on social media: