Taliban confirms kidnapping of Italian journalist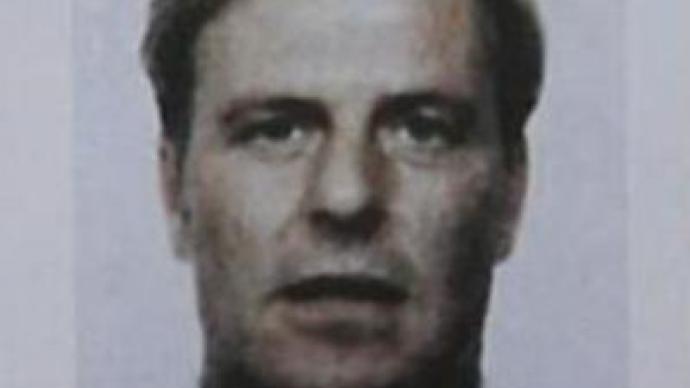 The Taliban claim they've captured Italian journalist Daniele Mastrogiacomo who has been missing since Sunday. The journalist was on assignment in the Taliban's former stronghold Kandahar when his paper La Republica lost contact with him.
In a statement made from an undisclosed location, a guerrilla spokesman accused the reporter of spying for British troops, along with two Afghan colleagues. The Afghan government said on Wednesday it was taking the matter seriously and had begun conducting investigations.
"When travelling to these areas, the journalists, did not contact the police, and they did not say to us where they were going and how they were doing their duties in those areas. Anyway, we have started our investigation and we are taking the issue seriously,"
said Zemarai Bashari from the Afghanistan Interior Ministry.
You can share this story on social media: