Tajiks given 21 years for murdering Russian journo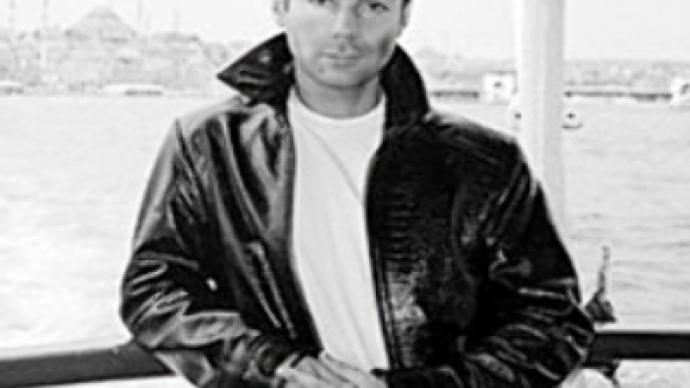 In Tajikistan, two men have been sentenced to 21 years in prison for the murder of Russian journalist Ilyas Shurpayev. Judges found the killing was a premeditated murder with robbery the sole motive.
The 32-year-old reporter was found strangled in his Moscow apartment in March.
The two Tajiks were detained in the capital Dushanbe several days later.
Valuable objects belonging to the reporter were found on them.
Ilyas Shurpayev was known for his reporting from troubled regions in the Caucasus for Russia's Channel One.
You can share this story on social media: