Tajik newborns named after local power plant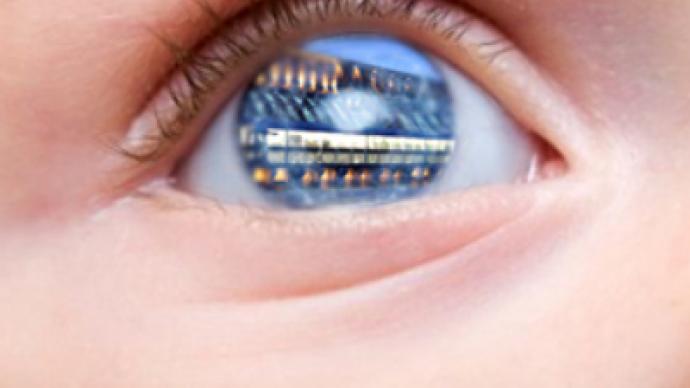 Families in Tajikistan have been naming their newborn babies after a hydropower plant that is being constructed in the republic.
Baby boy Rogunshokh was born on the day when the Rogunskaya hydroelectric power plant issued its shares for public consumption. The grandfather purchased shares worth $230 for his grandson and hopes he will work at the plant when he grows up, Central Asia news agency reports.
A large PR campaign was held with the intention of bolstering sales of the plant's shares. The government hopes it will attract money to finish the construction of the plant that began in Soviet times.
Another newborn girl was named Sakhmiya, which means "share" in the Tajik language. An official from the region where the baby was born presented her family shares worth more than $1170 and the parents themselves purchased for her the most expensive share – $1150.
Tajik President Emomali Rahmon said the project was "holy and honorable" and called on the people of his country to buy shares worth $700. The president also declared that the citizens who purchased the shares will be free from tax and other inspections. It should be noted that the average monthly income in Tajikistan is around $40.
Share denominations start at $23. Share certificates worth $115, $230 and $1150 have been issued and are available for purchase by citizens of Tajikistan only.
According to the Tajik Finance Ministry, on the first day of the sale the population purchased shares worth $91.5 million, Interfax news agency reports. Shares worth $1.4 billion were issued in total.
You can share this story on social media: