Tu-154 back in the air six months after miracle landing in taiga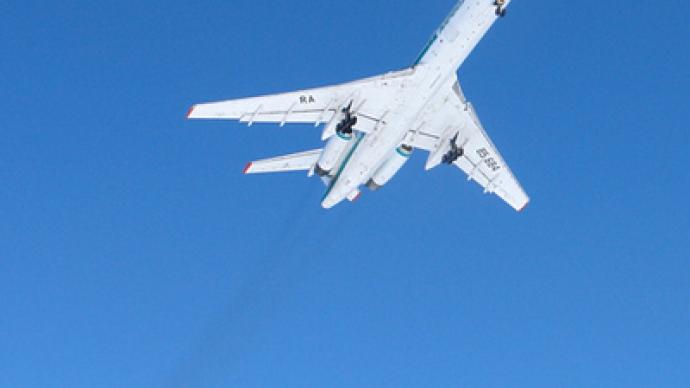 The airplane that became famous after an emergency crash landing in Russia's Komi Republic in September of last year is back in the air. But Russia's aviation agency wants the model either upgraded, or out of the skies for good by July 2011.
The Alrosa Airlines Tu-154M took off again this week from the Izhma Airport, where it has sat since its September emergency landing. The flight took the plane to the city of Ukhta, also in the Komi Republic. After undergoing maintenance in Ukhta, it will continue on to the southern city of Samara for rehabilitation at a local aircraft factory.Izhma Airport's runway had only been used by helicopters in recent years until malfunctioning equipment on the Alrosa Airlines plane forced pilots to land wherever they could manage. Luckily, all 72 passengers and 9 crew members on board landed without injury. Russia's federal aviation body, Rosaviation, determined a failing power supply caused the Alrosa Airlines Tu-154M to malfunction mid-flight.But it was not the not the first time this particular model has faced operating problems.Malfunctions caused other Tu-154Ms to crash in Iran in 2009, and at Moscow's Domodedovo Airport in December 2010. Given the list of incidents the Tu-154M has been involved in, Rosaviation is pushing airlines who use the planes to either upgrade them by July of this year, or retire them from the fleet. According to agency head Aleksandr Neradko, neglect for routine structural modifications has put Tu-154Ms into an increasing number of dangerous situations over the last two years.
You can share this story on social media: