From Taiga to Kremlin: a hermit's gifts for Medvedev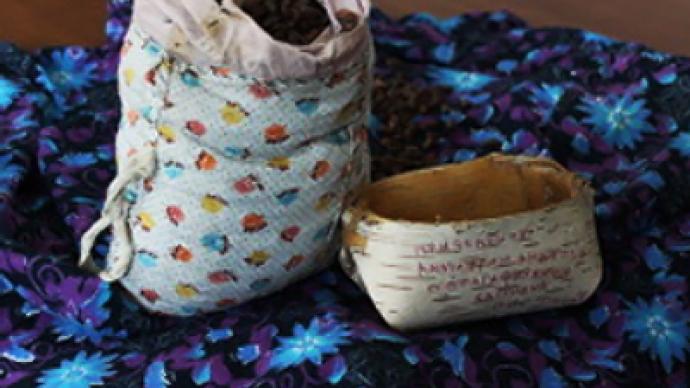 A famous Russian hermit, who lives in an isolated settlement in a Siberian nature reserve, has sent presents to Russian President Dmitry Medvedev.
Agafia Lykova is the only living member of a family, which went into seclusion in 1937 to preserve its religious traditions.
Lykova asked a visiting party who brought supplies for the old woman to deliver the tokens to the Kremlin, which was eventually done.
The Lykov family is quite famous in Russia. When they were discovered in their Taiga retreat in 1978 by a prospector, there were five of them. Over the years Agafia's father Karp, two brothers and a sister died.
Lately, Lykova has been accepting more visitors since her health has deteriorated and she doesn't have enough strength to maintain her household. Nevertheless, she refuses to see civilization even to obtain treatment in hospital. Local authorities supply her with food, livestock and fuel.
You can share this story on social media: