EU threatens Syria with more sanctions
Less than a day after imposing an oil embargo on Syria, EU foreign ministers warned of possible further sanctions on Saturday and called for a UN resolution to help stop the violence.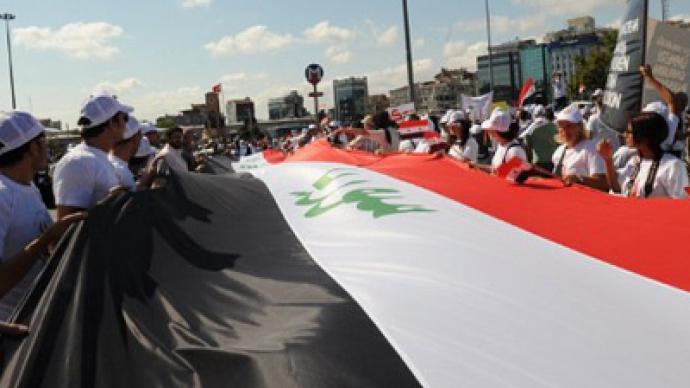 "We'll continue to put the pressure on and to look for ways of doing so," EU foreign policy chief Catherine Ashton was quoted saying. No details about the possible new sanctions against President Bashar al-Assad's regime were revealed. Ashton, however, added that the EU was doing its best to find "new ways to exercise our economic muscle to try to put the political pressure on Syria." Discussions are currently being held on the matter.German Foreign Minister Guido Westerwelle stated that EU countries have not excluded the possibility of imposing extra measures if the repression continues in Syria.On September 2 the EU imposed an oil embargo on Syria, depriving Assad's regime of its chief revenue. The embargo is expected to be a crushing blow for Syria, as the EU buys 95 percent of the country's crude.Meanwhile, at least 14 people were reportedly killed during mass protests that took place after weekly Muslim prayers on Friday. Eight of the deaths occurred when security forces moved to break up protests in several suburbs of Damascus.The UN claims that more than 2,200 people have been killed in Syria since the near-daily protests against Assad's regime started in mid-March.
You can share this story on social media: