Three people killed, seven wounded in shooting at a factory in central Switzerland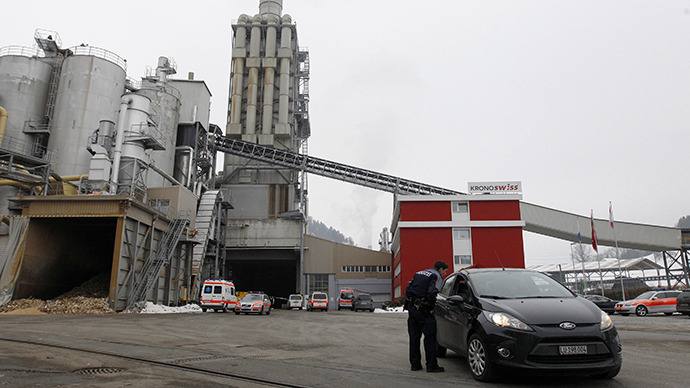 Three people have been killed in a shooting at a factory in Menznau, Switzerland, according to police. The gunman was among those killed. Seven others have been wounded. Five of the injured are reportedly in serious condition.
The incident happened at Kronospan, a wood processing company, around 9am local time. The gunman was a 42-year-old man who had worked at the factory for ten years.

Workers were eating in the cafeteria at the time of the shooting, according to 20 Minuten Online.
The Swiss Air Rescue REGA deployed three helicopters to the scene. Four seriously injured workers were sent to two different hospitals, SDA news agency reported.

"I am shocked and stunned. This is an incomprehensible act," Mayor of Menznau, Adrain J. Duss , said.
Chief executive of Kronospan, Mauro Capozzo, said the gunman was a quiet man.

"One almost didn't see or notice him," he said, according to Reuters.
An emergency hotline has been set up for families and employees of Kronospan.
The factory made headlines on February 23 when it announced it would be cutting production, due to a massive timber shortage. Capozzo has denied rumors that job cuts were due to be announced.

Kronospan is an international company which specializes in manufacturing and distributing wood-based panels. The company employs more than 11,000 people in 25 countries worldwide.

The shooting comes just one month after a gunman killed three women and wounded two men in the Swiss village of Daillon.

Switzerland is known to have one of the highest rates of gun ownership in the world, but relatively little gun crime. Estimates indicate that at least one in every three Swiss residents owns a gun.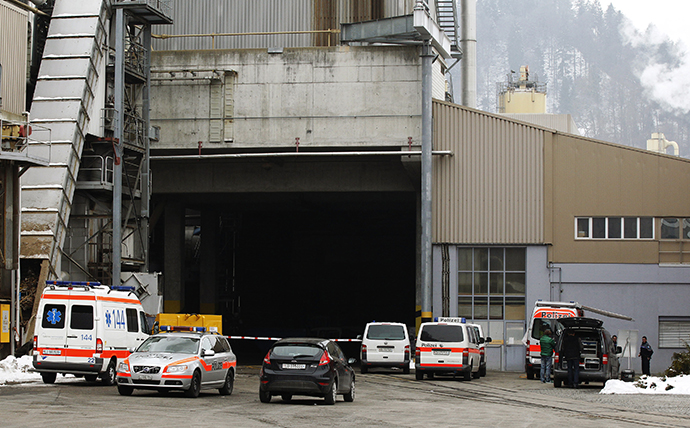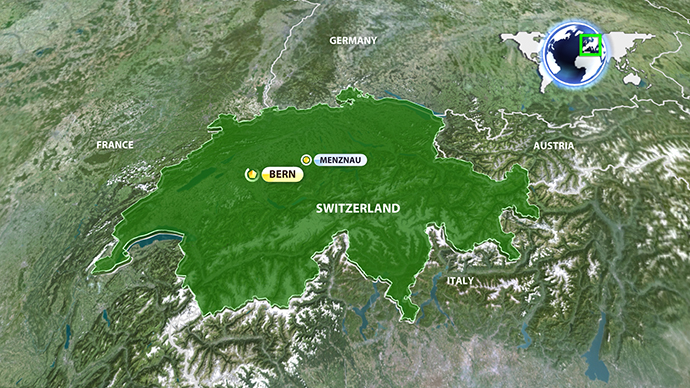 You can share this story on social media: