Switzerland: court finishes hearing Skyguide officials' case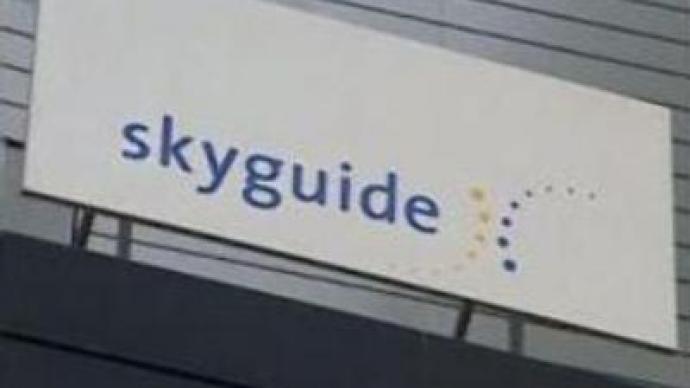 In Switzerland the court has finished hearing the case of eight officials of the country's air navigation company Skyguide. They are accused of criminal negligence that led to a mid-air collision in 2002 in which 71 people were killed.
Prosecution claims the company violated a number of security rules, and demands suspended sentences from 6 to 15 months for the accused. The court is expected to make its decision in the following weeks, but it could be postponed until the end of August.The accident happened in 2002 when a Russian Tupolev-154 crashed into a cargo Boeing-747 over Lake Constance in Germany after the crew followed the instructions of the Skyguide's air traffic controller. On the night of the disaster only one controller was at the monitors supervising the air traffic and the emergency sound system was switched off for maintenance. There were 49 children among 71 people killed.
You can share this story on social media: