Welcome to the otherworld: Swiss post sent house-warming mail to the dead
Published time: 6 Oct, 2013 14:03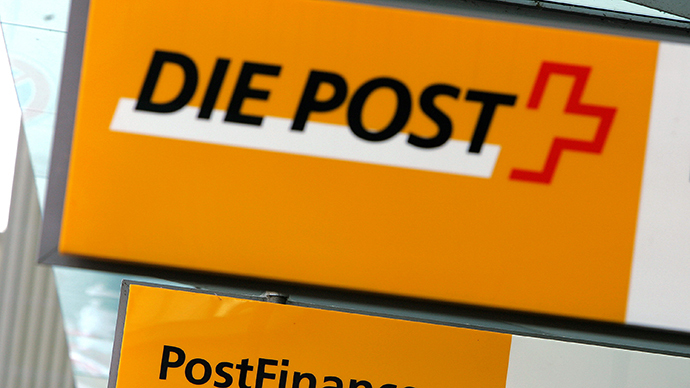 Switzerland's postal service has accidentally sent greeting cards to recently deceased people. The cards welcomed the clients to their new homes and wished them well settling in.
Unfortunately, none of those clients could read the greeting messages, but they were received by the relatives, who had requested the mail be forwarded to them.
People who have recently lost their loved ones found the housewarming missives quite distressing.
"It's hurtful," said a caller to a Swiss radio program who received one for her recently deceased father, along with a pamphlet wishing him well in his new residence.
It transpired that the postal service had no intention of welcoming clients to their new homes, and that it was mailed to them by mistake.
A Swiss Post spokesman on Saturday told AFP an error in their new computer system had caused the awkward incident.
"Unfortunately, some data handling errors occurred and led to these isolated, regrettable cases. We immediately took measures to avoid similar cases in the future," the spokesman said in an email.
The postal service has already apologized to the families involved, he added.