Swiss far right want minarets outlawed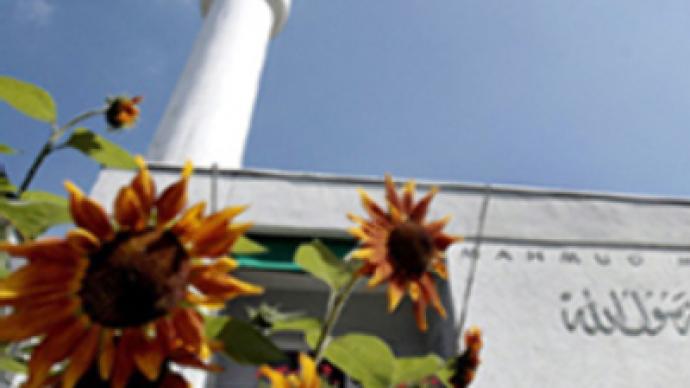 Switzerland is to hold a national referendum on whether to ban minarets after a right-wing party gathered the 115,000 signatures needed for the vote.
The anti-immigrant Swiss People's Party, which is currently the largest party in the Swiss parliament following last year's elections, has repeatedly tried to use zoning and construction regulations to prevent the Muslim community from building mosques and minarets in the country, although with little success.
Now they want an amendment to the Swiss constitution that would ban the building of minarets altogether.
The Government has opposed the petition and may now try to prevent the referendum, reports The Guardian.
Switzerland is home to more than 300,000 Muslims, but currently has only two minarets.
You can share this story on social media: