Swiss Embassy to represent Russia in Georgia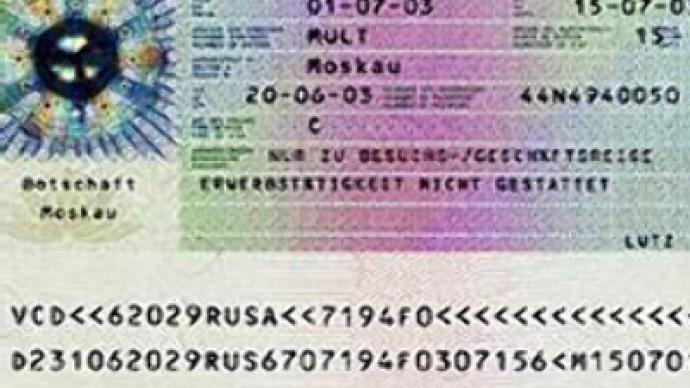 Russia's Foreign Ministry has announced that the Swiss Embassy in Georgia will represent Russia's interests in the country.
This is after diplomatic ties were cut between the two countries a month ago. Last week Russia's diplomats in Georgia and their families returned to Moscow from Tbilisi.
Officials in Bern say they are prepared to act as an intermediary if Tbilisi gives its consent.
You can share this story on social media: