Sugar-coated terrorism: Swiss chocolate inspections by US leave sour taste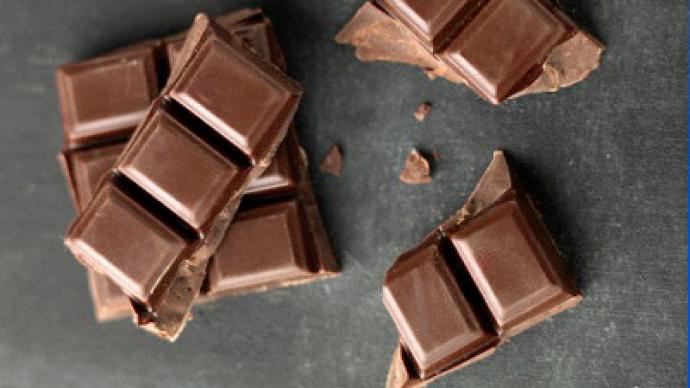 Chocolatiers in Switzerland are infuriated by US inspections on their universally-loved confectionary for bioterrorism or radioactive threats. Factories have no choice but allow checks; otherwise will they be banned from the profitable US market.
At least 21 Swiss chocolate factories and 18 dairies are obliged to allow inspections of their work until September 20, German business journal Handelszeitung reports. "The fact that a foreign authority is involved in our Swiss businesses is unseemly," Daniel Bloch, of Chocolates Camille Bloch told the journal. Despite the anger and disappointment, chocolate manufactories want to continue to sell chocolate to the US. But the planned examinations turned out to go well beyond health issues or such details as sales, ownership, employees and the sizes of company buildings."We ask ourselves, what is the real reason for the FDA inspections," Jacques Gygax, director of the Swiss dairy association Fromarte.The reason for that is the new America's Food Safety Modernization Act, signed by President Obama in April 2011. From that time onwards Americans check all the food coming from abroad, Swiss chocolate no exception, in the country where products were produced prior to export. Before the Act, examinations were conducted at the US border.The US Food and Drug Administration (FDA) suspect imported food could be contaminated chemically or even in a radioactive way.