Swine flu pandemic hits Asia-Pacific region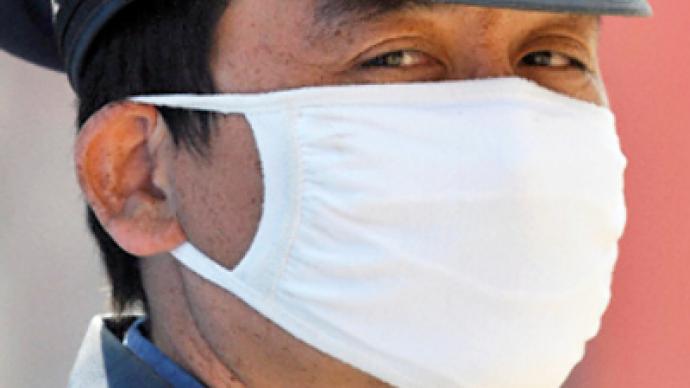 Health authorities in South Korea have confirmed the first case of swine flu in the country after China detected that the virus had spread to Hong Kong.
Health authorities in South Korea have detected the country's first H1N1 case after 51-year-old Lee Jong-Koo tested positive after returning from Mexico. Authorities are also testing another woman for the flu who lived with Jong-Koo, who gave her a lift from the airport on Sunday.
In China, hundreds of tourists and employees have been quarantined for a week in a Hong Kong hotel after a 25-year-old guest from Mexico was taken to hospital with the disease.
The authorities are also looking for 11 people who arrived on a flight from Mexico last week and traveled to southern China.
There are fears that the flu pandemic may have disastrous consequences in the densely populated region. However, American scientists say the H1N1 virus appears less dangerous than originally thought, and there is no reason to believe that it is particularly lethal.
Consequently, Taiwan's health authorities are taking precautionary measures at Taipei airport following the Hong Kong incident. Medical personnel have been deployed at the airport and are testing travellers.
Mexicans have begun a mandatory five-day holiday to curb the spread of the disease.
Worldwide, the total number of confirmed cases has exceeded 600 people, including 141 in the US alone. So far 17 deaths from swine flu have occurred.
You can share this story on social media: