Sweden might turn over alleged kidnapper to Russia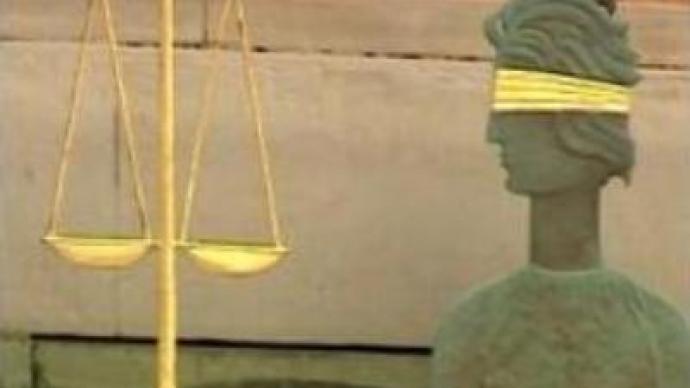 Swedish authorities say a suspect in the abduction of Russian journalist Vladimir Yatsina can be turned over to Russia. Magomed Uspayev, a 29-year-old native of Chechnya was detained in the city of Gothenburg in August last year.
Mr Yatsina went missing in Chechnya on 19th of July in 1999. According to reports he had been held hostage in a basement along with ten other captives. Some of those held were able to escape from the gunmen and said it was Uspayev who handed Mr Yatsina over to the bandits.Investigators suggest that the journalist was killed in February 2000, but his body has not been found.Later it turned out that Uspayev, who claimed he is a cousin of the former Chechen militants' leader Aslan Maskhadov, had settled in Sweden in 2002.The Russian Prosecutor General's office requested his extradition from the Swedish authorities and sent extra information on the suspect.Uspayev was detained by the police in Sweden in August last year under the extradition warrant. However, the decision by the Swedish Prosecutor General must now be ratified by the country's Supreme Court.Uspayev's lawyer says he denies all the charges against him. If he is extradited, Uspayev will be tried in Chechnya, and could spend up to 15 years in prison if he's found guilty.
You can share this story on social media: