Suspected Chechen ring leader detained in Prague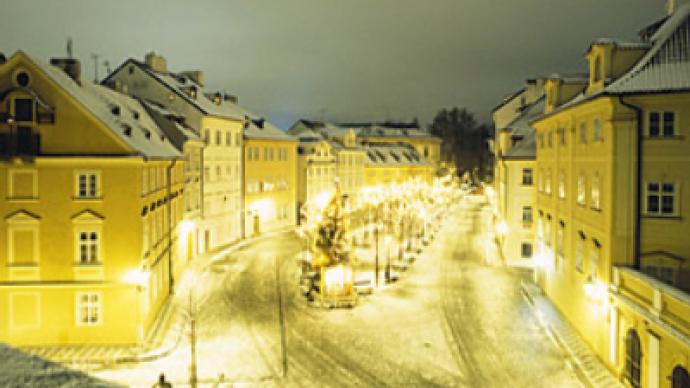 Ali Atsaev, the coordinator of a Chechen criminal organization operating in Eastern Europe, has been detained in Prague by Russian law enforcement officers in cooperation with Czech police on Friday.
There had been an international warrant out for his arrest.
Atsaev had been living in the Czech capital under the assumed identity of aGeorgian citizen, Revaz Levidze, Interafaks reported.
According to Russian authorities, Atsaev headed a criminal group which operated in Moscow in the 1990s. The group is accused of a number of crimes, including contract murders, armed assaults and extortion. Atsaev is also suspected to have organised the murder of a lawyer in 2002.
Now Czech policemen are checking if he committed crimes in the Czech Republic and other European countries.
Russian officials plan to have the suspect extradited to Russia.
You can share this story on social media: