Survivors of London 7/7 attack demand inquiry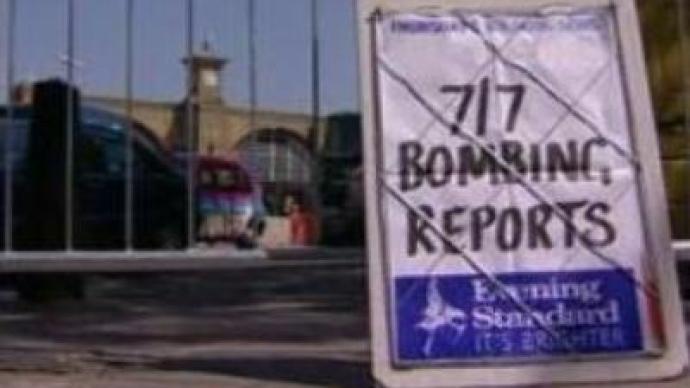 Survivors of the deadly London suicide bombings of July 2005 are demanding that the British government hold an inquiry into the attacks. Earlier, five men were sentenced to life imprisonment, but not all, as many in Great Britain believe.
It follows the revelation that two of the bombers were known to the British security services over a year earlier, but that they failed to act.On Monday, five men – all British citizens – were sentenced to life imprisonment for plotting to build a huge fertilizer bomb and carry out attacks across the UK. It was revealed that while investigating this case MI5 came across the two masterminds of the suicide attacks against London transport which killed 52 people in 2005.
You can share this story on social media: