Reconstructive surgery may reduce need for heart transplants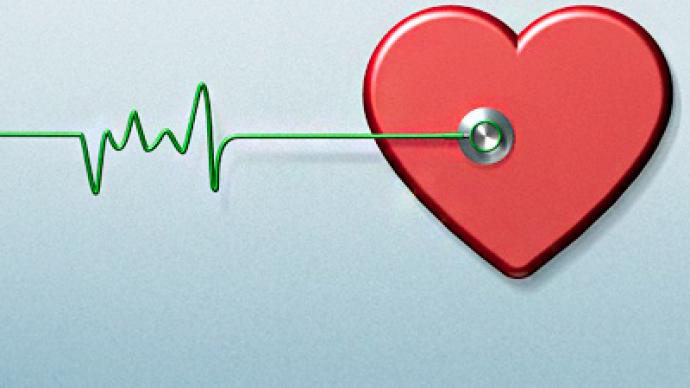 A renowned Russian surgeon is working on a new technique to make the life-saving surgery of heart transplantation available to more people.
Natalya almost died from heart failure two decades ago, but these days she only visits a cardiology ward for regular checkups."She is just the picture of health," says Natalya's heart surgeon, Prof. Sergey Dzemeshkevich. "By now, she's been living with her new heart longer than with her own."Professor Dzemeshkevich operated on Natalya's heart 21 year ago, when a donor organ was her only hope for life.One of the best known cardiac surgeons in Russia, he performed hundreds of life-saving transplants. Still, he thinks of those thousands he couldn't save because of the shortage of donor organs. Nowadays, he is pioneering a new technique that gives some patients on the endless waiting list a more definite hope."A heart transplant is not a panacea. Firstly, the supply of donor organs is so short that you can only help a smattering of patients. Secondly, it brings with it a number of complications, starting with ethical dilemmas to biological functions," Prof. Dzemeshkevich explained. "That's why finding an alternative treatment that would preserve a host organ is so crucial."The treatment dubbed "backward remodelling" consists of seven surgeries that together reverse the damage to a broken heart. Russians doctors started performing it two years ago, and its long-term effectiveness is still being tested. Yet, for some patients it already proved a real life changer."When I was first diagnosed doctors told me I had a year to live," one of such patients, Nastya, told RT. "Now I have all the reasons to hope that I see my daughter grow up. I was told that I may still need a heart transplant in the future, but this surgery put that day for years off."With just 18 surgeries carried out, this procedure is far from being routine. Yet, the successful recovery of all such patients has already given many on the transplant waiting list a change of heart.Reconstructive surgery has many advantages over heart transplant. Patients don't have to endure an agonising and far from guaranteed wait for a donor organ. The chances of successful recovery are higher. However, like heart transplant, this procedure has one major setback: the gap between those who need it and those who get it is still dishearteningly big.
You can share this story on social media: