Sunni mourn Saddam's death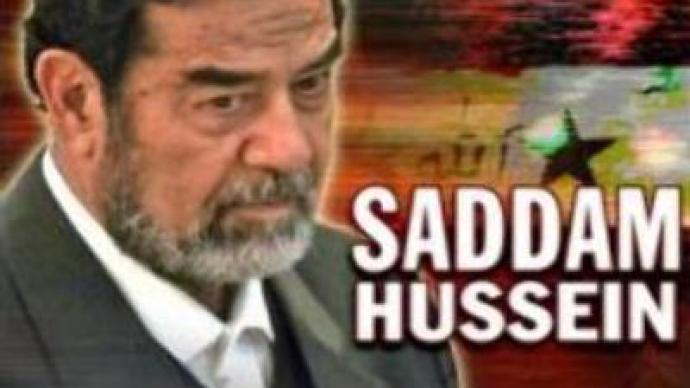 Iraq's Sunni population is mourning the death of the country's former leader Saddam Hussein who was executed by hanging three days ago in Baghdad. Hundreds of Sunni Muslims took to the streets of Iraq enraged over the execution.
In Samarra a mob of angry protesters marched through a mosque with a mock coffin and Hussein's photo.In the city of Dor, children carried toy guns and men fired shots in the air next to a giant Mosaic of the former Iraqi President.
You can share this story on social media: