Suicide bombing shocks Israeli resort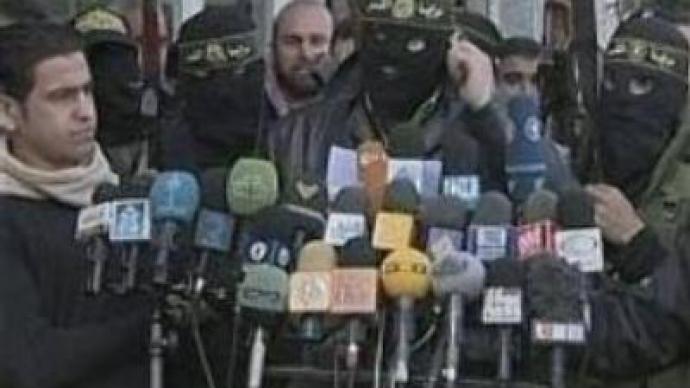 At least three people have been killed in a suicide bombing in the Israeli town of Eilat. Three Islamic groups have claimed joint responsibility for the attack, which took more than half-year of preparation.
At just before 10am local time 21-year-old Palestinian, Mohammed Saksak, walked into a bakery in Israel's most southern town and blew himself up.Witnesses say he was spotted wearing a heavy winter coat despite the morning heat before the explosion blew out the building's windows, scattering bread trays on the street outside.Three people died in the attack, the first ever suicide bombing in Eilat and the first in Israel for nine months.Three radical Islamic groups have claimed joint responsibility – Islamic Jihad, the Al Aqsa martyrs brigade and the previously unknown 'Army of true believers'. A spokesman for Islamic Jihad says the attack took seven months of preparation and claims the bomber had entered Eliat across the Jordanian border.It's feared that an upsurge in violence might derail current efforts to promote Israeli Palestinian peacemaking. UN, EU, U.S. and Russian representatives are due to meet in Washington this week to discuss the Middle East situation.Israeli Prime Minister Ehud Olmert says his country will press forward in its fight against militants, but stopped short of ordering military retaliation.The Russian Foreign Ministry has condemned the act saying it doesn't serve the real interests of the Palestinian people.
You can share this story on social media: