Suicide bomber kills 9 U.S. soldiers in Iraq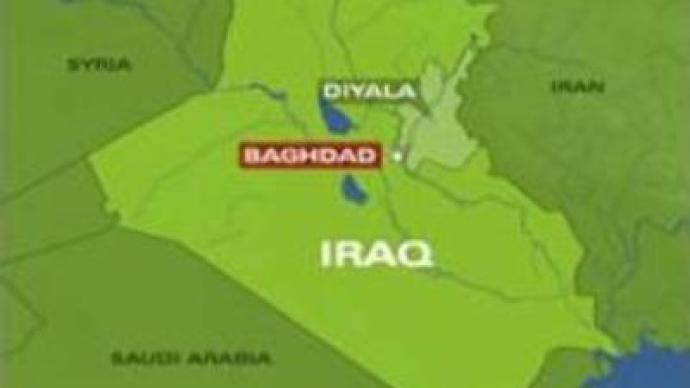 9 U.S. soldiers have been killed and 20 more wounded in a suicide car bomb explosion. In Iraq. The attack against a patrol base happened northeast of Baghdad in the volatile Diyala province.
The area has been a site of fierce fighting between both U.S. and Iraqi troops, and Sunni insurgents and Shiite militia.It is the second attack against a U.S. base north of the country's capital in just over two months.
You can share this story on social media: