Alleged would-be suicide bomber aimed at Moscow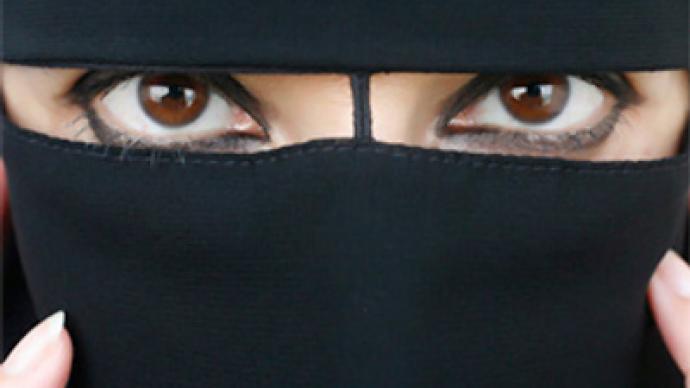 One of the women arrested on July 12 in Dagestan had planned to set off a suicide bomb in a crowd somewhere in Moscow.
The attack in the capital was scheduled for late July, a source in the Russian republic's law enforcement forces told RIA Novosti news agency.
Six women aged between 15 and 29 have been arrested for allegedly planning a series of terrorist attacks in Russia. Police reported that they had farewell letters to their families on them.
The source said that security agents pinpointed the suspected bombers with the help of wiretaps on gang members' telephones.
You can share this story on social media: