Suicide bomb blast rocks Syria, at least 2 dead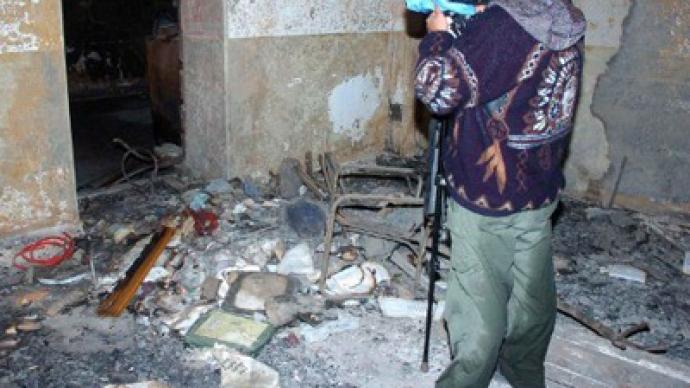 A suicide bomber has detonated a car bomb in the southern city of Daraa, leaving two dead and several injured, Syrian state news reports. The explosion occurred in the Daraa al-Balad neighborhood of the city.
The attack follows the withdrawal of opposition forces from the embattled city of Homs after three weeks of shelling by government forces.A string of suicide bombs have hit Syria in the last few months, the most recent being twin blasts in the city of Aleppo on 10 February that killed 28. The government claims the opposition are behind the attacks in a bid to destabilize President Assad's regime, while the opposition accuse the government of orchestrating the attacks to discredit the rebels.
You can share this story on social media: