Ten dead, dozens missing after South Sudan accidentally sinks own ship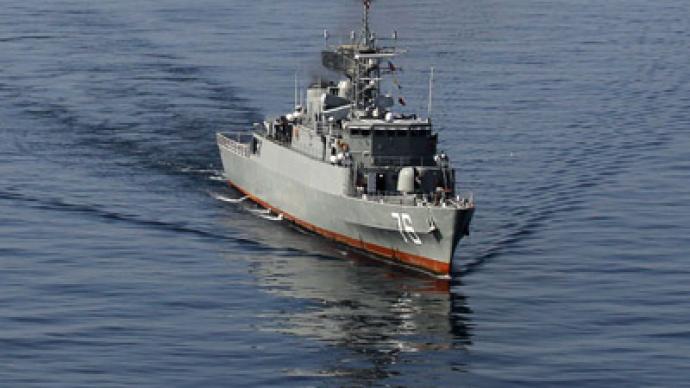 At least ten soldiers have been confirmed killed and about 50 marked as missing in South Sudan after the young country's army shot and sank one of its own military riverboats after mistaking the vessel for an enemy.
The troops opened fire on the boat carrying 170 of its own soldiers in a remote region in the Upper Nile after ordering it to stop as it passed their position near the Lul settlement.Most of the soldiers managed to swim ashore, but 50 are still missing, says South Sudan army spokesman Col. Philip Aguer.Aguer said the government has launched an investigation into what happened, although he described the incident as "an accident."South Sudan became an independent state after seceding from Sudan proper over a year ago, following a 2005 deal that put an end to decades of civil war. The new national army – the Sudan People's Liberation Army – is composed largely of former guerrilla fighters and militias integrated after the peace accord.
You can share this story on social media: