Thousands displaced by Sudan border clashes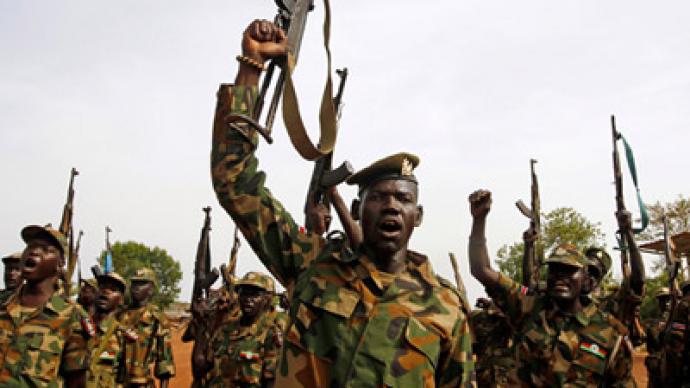 The ongoing military standoff between Sudan and South Sudan has forced thousands from their homes, fearing for their lives. This is according to a United Nations Human Rights report.
"According to the government of Sudan's Humanitarian Aid Commission and other reports received by the UN, the entire civilian population of Heglig town and neighboring villages have fled," the report, released on Sunday, said.South Sudan's army said it had completed its withdrawal from Heglig, but condemned the north for bombing the area as the pullout was still under way.Heglig is part of South Kordofan state, where ethnic rebels have been fighting for months. Sudan did not allow journalists or other observers into the Heglig area during the standoff with the South, meaning the situation has been difficult to verify.Tensions have been rising since South Sudan split from Sudan and became an independent country in July last year, taking with it most of the country's known oil reserves. Recently, the situation has become aggravated by a dispute over how much the landlocked South should pay to export oil via pipelines and other infrastructure in Sudan.South Sudan won its independence in a referendum that had been promised in a 2005 peace accord which ended decades of civil war between Khartoum and the south. Religion, ethnicity and oil fuelled the conflict, which killed some 2 million people.
You can share this story on social media: